Arranging (adapting pre-existing material)
Arranging is a musical reconceptualization of a previously composed work. The arrangement may differ from the original work by means of reharmonization, melodic paraphrasing, orchestration, or development of the formal structure.
Keynote Musical will arrange any piece of music into any style for any ensemble including:
♦ Full Orchestra and Big Band ♦ String Quartet ♦ Solo Piano and other Solo Instruments ♦ Choir ♦ Bands
Looking for new melodies or lyrics? Visit the Composing page.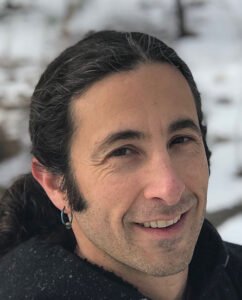 © 2021 KeynoteMusical, LLC