Composing (new material)
Keynote Musical creates new compositions for all instrumental and vocal applications. Examples include:
♦ Any solo instrument ♦ All genres (jazz, classical, pop/rock, folk, funk, etc.) ♦ Small or large instrumental ensemble♦ Full Orchestra and big band ♦ Choir ♦ Songwriting and chord writing ♦ Musicals (songs and underscoring) and other shows ♦ Films ♦ Custom material for events such as weddings and funerals ♦ Advertising jingles and other spot material
Looking to adapt pre-existing material? Visit the Arranging page.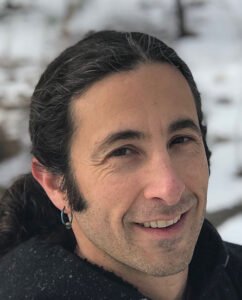 © 2021 KeynoteMusical, LLC