Transcribing, Copying and Engraving (sheet music)

Any audio can be turned into sheet music usable for a multitude of purposes. Keynote Musical will provide standard notation as well as string tab and drum notation. Sheet music provides a reliable method of creating consistent performances, reducing rehearsal time and easily allowing you to share your detailed ideas with others.
Transcribed sheet music can assist in:
♦ Stage shows and studio recording ♦ Isolated instrument parts for practicing and part learning ♦ Archiving and refining your musical ideas ♦ Creating digital versions of old or handwritten scores ♦ Selling your songs as a songbook ♦ Copyrighting ♦ Transposing
Looking to have a simple transcription? Visit the Charting page.
An electric guitar transcription in notation and guitar tablature used for home learning and practice.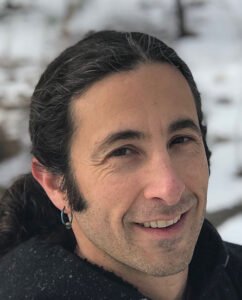 © 2021 KeynoteMusical, LLC