Your complete source for musical scores, recordings, arrangements and new compositions of all kinds!
Keynote Musical both is your creative vision thinktank as well as a detail organized project manager.
We help the music in your head be heard in the hall and we offer skills in all creative musical areas.
– Do you want to play radio music on the piano?
– Do you want to perform your songs with an orchestra?
– Are you working on a a new musical or other large scale project?
– Need custom music for an event or creative application?
– Looking to take your musical recordings to the next level?
– Need sheet music for your performance?
Small or large, creative or technical, Keynote Musical will help realize your artistic endeavors.
Check out our portfolios, or simply get in touch!
Contact Us for a Free 15 Minute Consultation
I have worked with a number of transcription services over the years; Jeremy is, by a wide margin, the best of them all. The charts were prepared in a very thorough, and easy to read manner, fees were very reasonable, and turnaround time was just a matter of days. Everything was spot on. Highly recommended; I'll be a return customer for sure!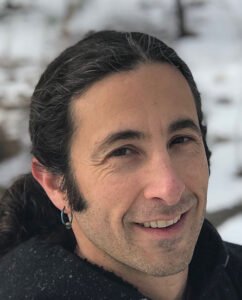 © 2021 KeynoteMusical, LLC